maga responds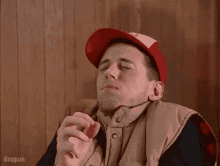 ---
Is Fox news covering this historical event?
---
---
---
---
---
That kinda sounds like Barry only in reverse.
"I'd rather die standing than live on my knees."

Stephane Charbonnier
---
---
They broke away from tan suitgate for a few minutes
"science should not stand in the way of' schools reopening in the fall" - White House Press Secretary Kayleigh McEnany
---
Tucker Carlson came back from his fishing trip just in time for a new sex scandal.
---