Fully politicized now has put out guidelines pushing for opening schools...while Dr. Cheeto cancels the GOP convention because of the virus.
"science should not stand in the way of' schools reopening in the fall" - White House Press Secretary Kayleigh McEnany
---
---
Caporegime
Posts: 17534
Joined: Sun Nov 15, 2015 11:46 am
If you take medical advice from this guy you deserve everything that happens to you.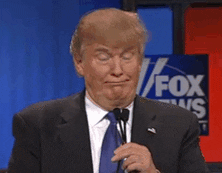 Demented Donny lied, 203,000 people died.
---
Cons want nothing to do with this thread.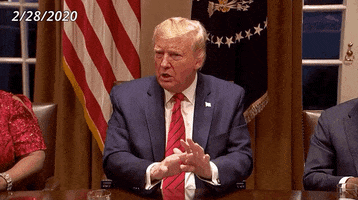 ---